Queen Mary Guest Extras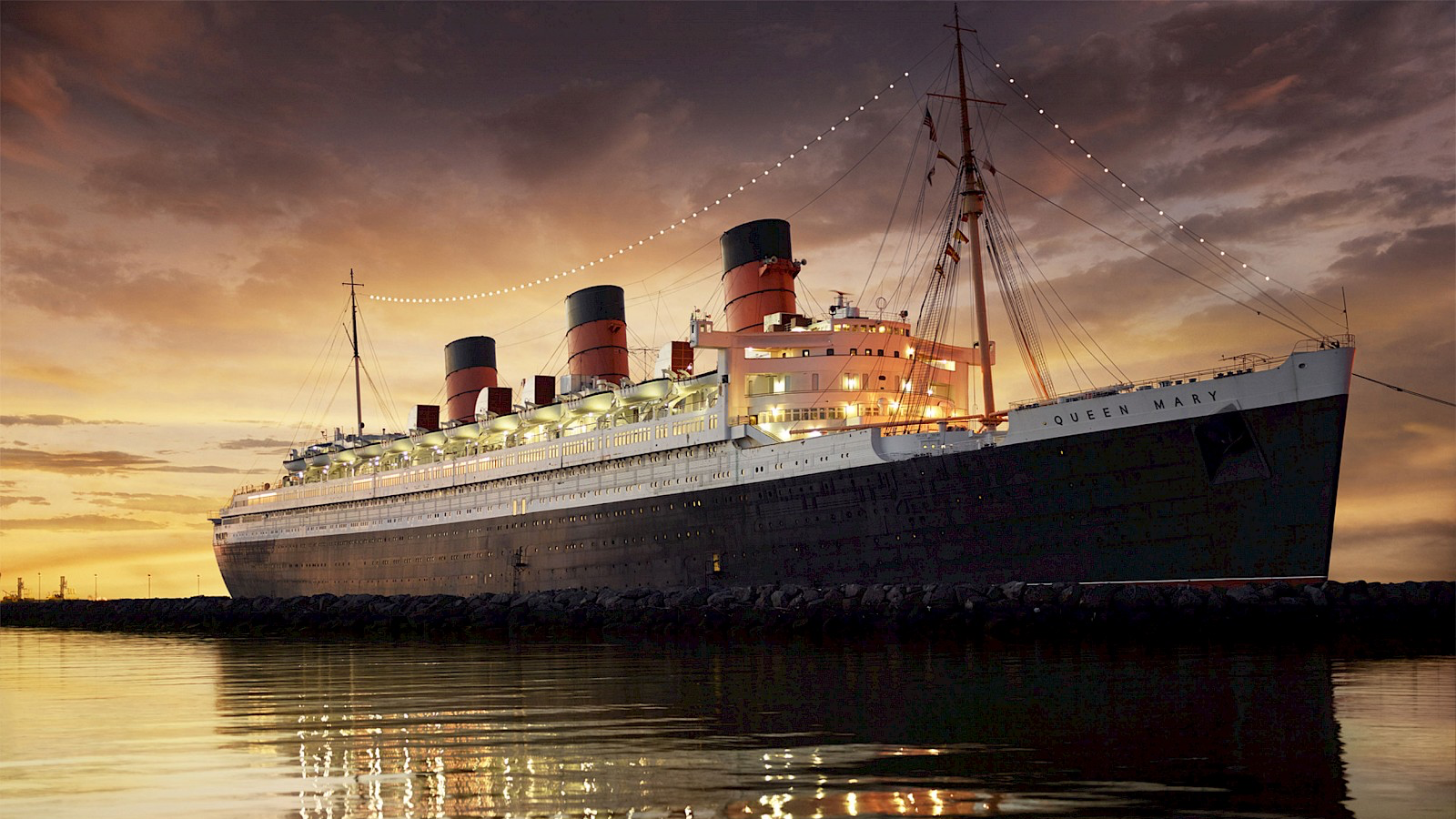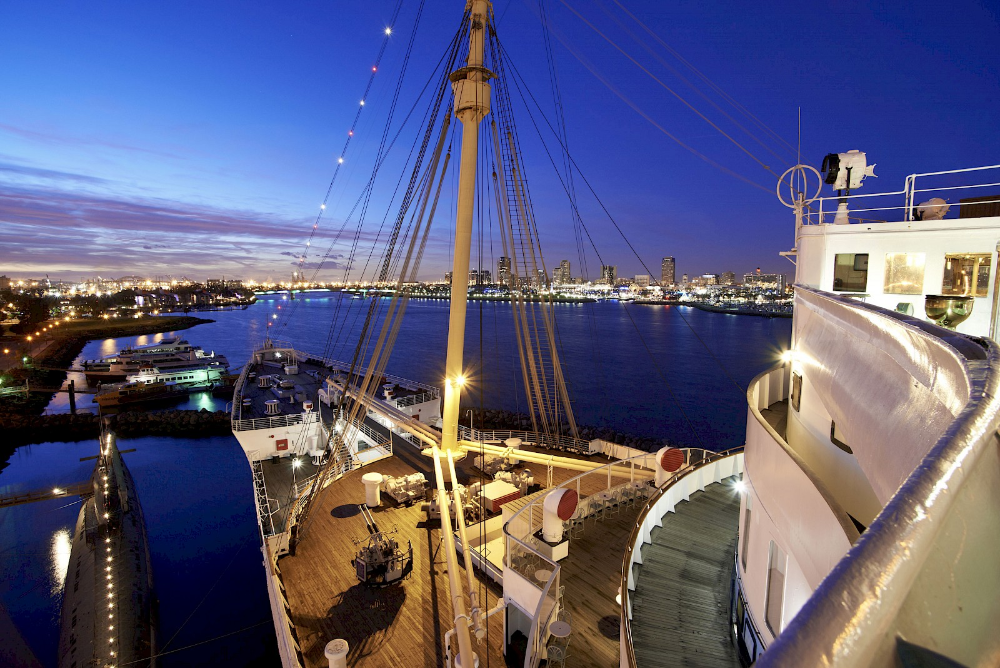 Why should you stay aboard the Queen Mary? In addition to the Queen Mary being our host hotel, the ship is the social event venue for the duration of IGBO Mid-Year 2021. That essentially means that all of the IGBO Conference Meetings, check-in for the IGBO Bowling Tournament, most of the evening events and some extra optional events will all be aboard the ship. But if that's not enough to convince you, this is really a unique opportunity to experience a piece of history well beyond traditional hotel accommodations.
Right past the
confluence of the Los Angeles River and Queensway Bay
, the Queen Mary is within a short
water taxi ride
of beautiful downtown Long Beach. The ship is permanently moored in a small lagoon and therefore does not experience motion from waves and tidal surges in the ocean.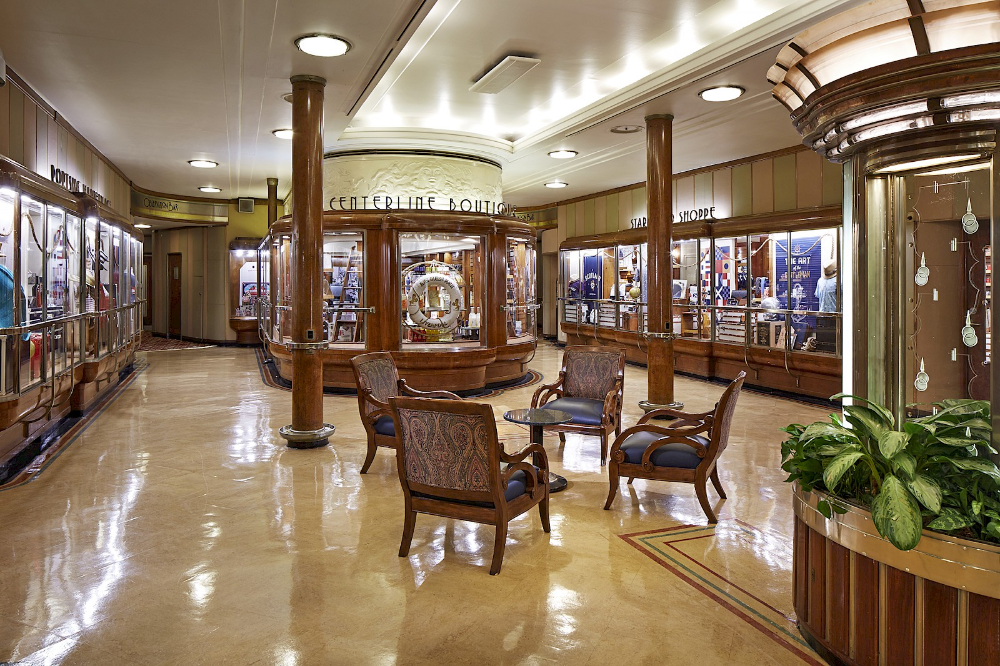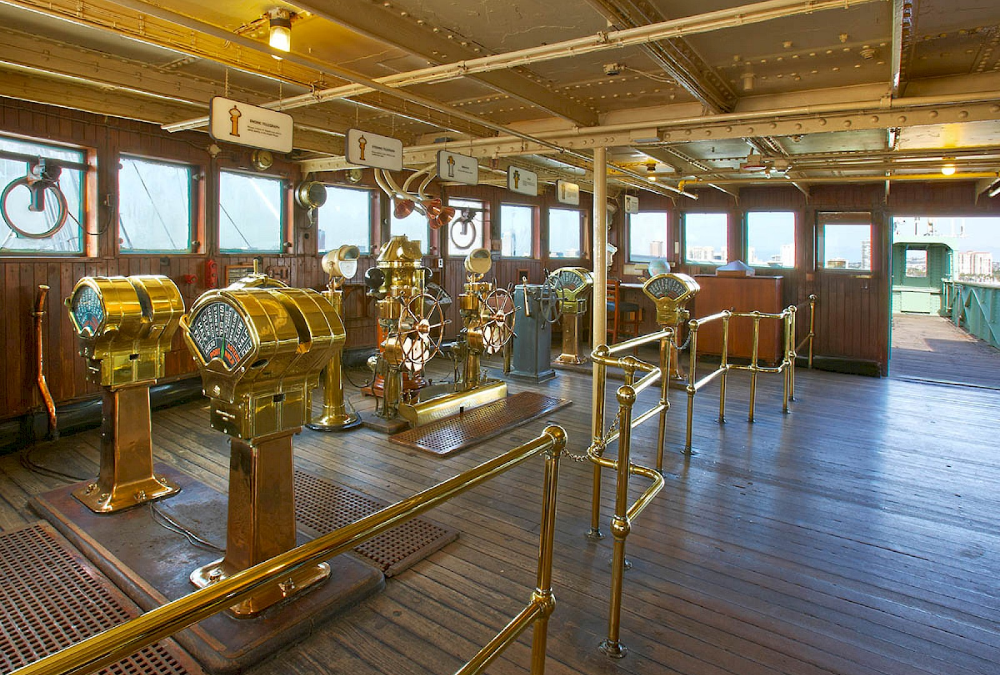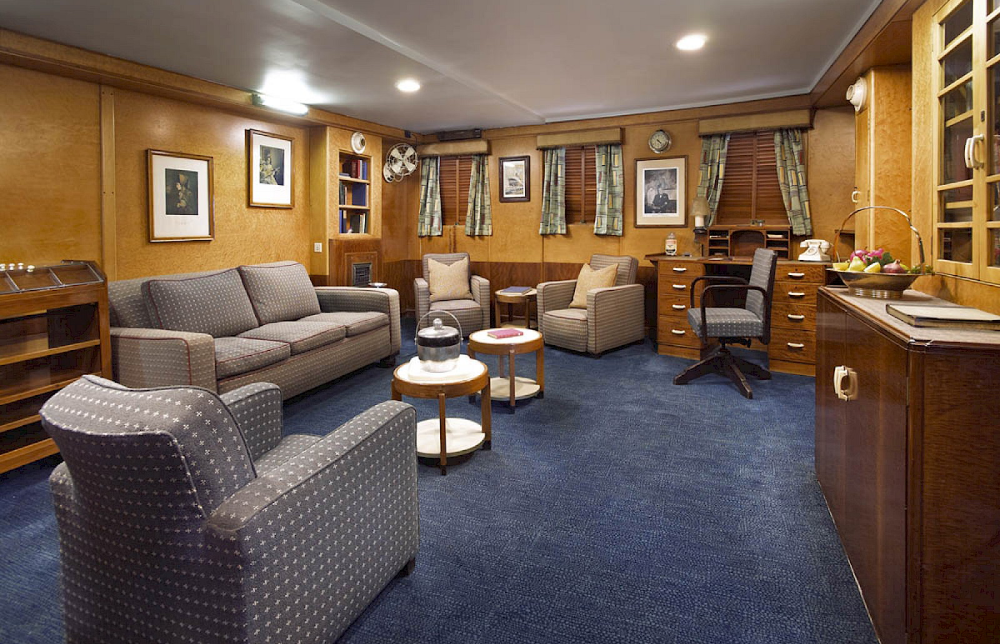 Aboard the ship you'll find shops, restaurants, bars, tours, exhibits, attractions and special event venues. Since all of our special events take place on or near the ship, you'll be right in the middle of all of the action and also able to take advantage of events later in the evening instead of commuting to your lodging. As IGBO members, you be able to take advantage of special rates we've arranged for accommodations aboard the ship. Also, should you need to park your vehicle while on the ship, we have arranged for a substantial discount available to our overnight guests.

The Queen Mary has graciously extended an invitation for guests staying aboard the ship to take advantage of special tours for a substantially discounted price or even at no charge. This is a great incentive for those bringing along partners or guests who are not bowlers and expect to have more free time to explore.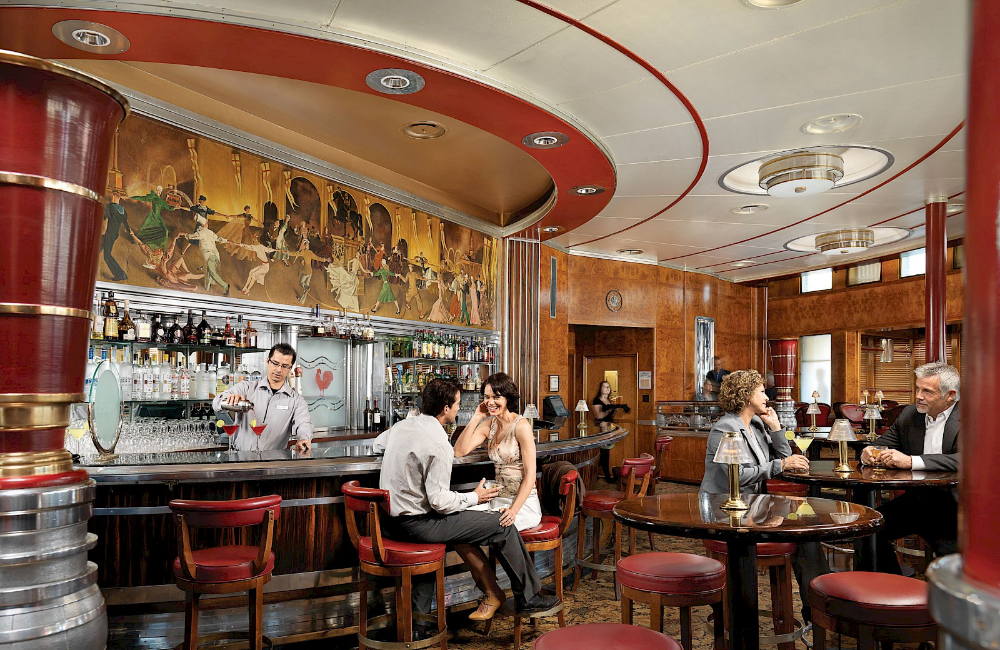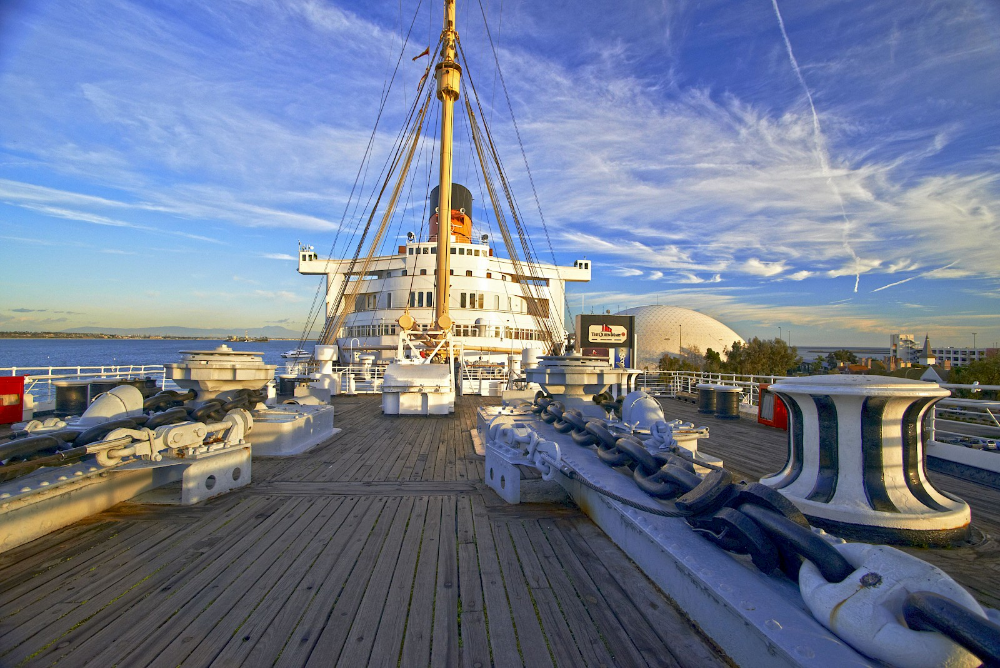 Lastly, you just can't beat the location. The Queen Mary is close to other area attractions such as the Aquarium of the Pacific, downtown Long Beach, two large themed shopping centers, shops, bars and restaurants, and even a large sandy beach. And even better, almost everything can be accessed by free to very low cost transportation or even walking!

Although we have reserved a substantial block of rooms for the duration of the event, we do expect the rooms to sell out, so please reserve your room as soon as possible. Should you wish to extend your voyage aboard the Queen Mary, we have arranged for a very few number of rooms to be available before and after the event that can be reserved for the same rate. As our event occurs at a very busy time of year for the Queen Mary, please reserve early.