Bowling House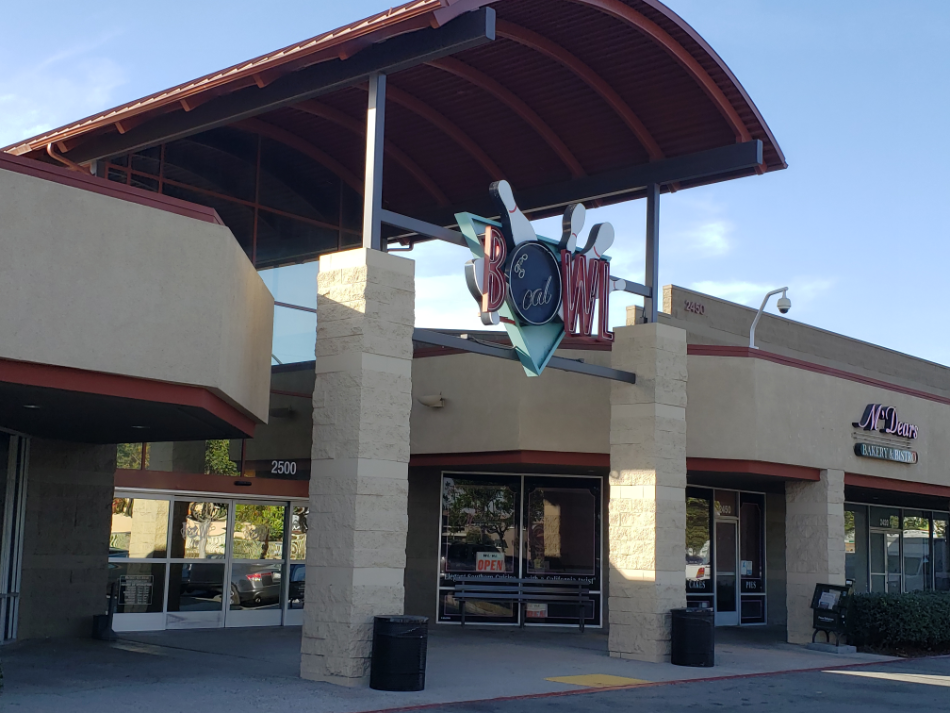 Our exclusive house for IGBO Mid-Year is nearby Cal Bowl in Lakewood. Cal Bowl is a 68-lane full service bowling center. The center is one of the largest in the area and popular for leagues and tournaments.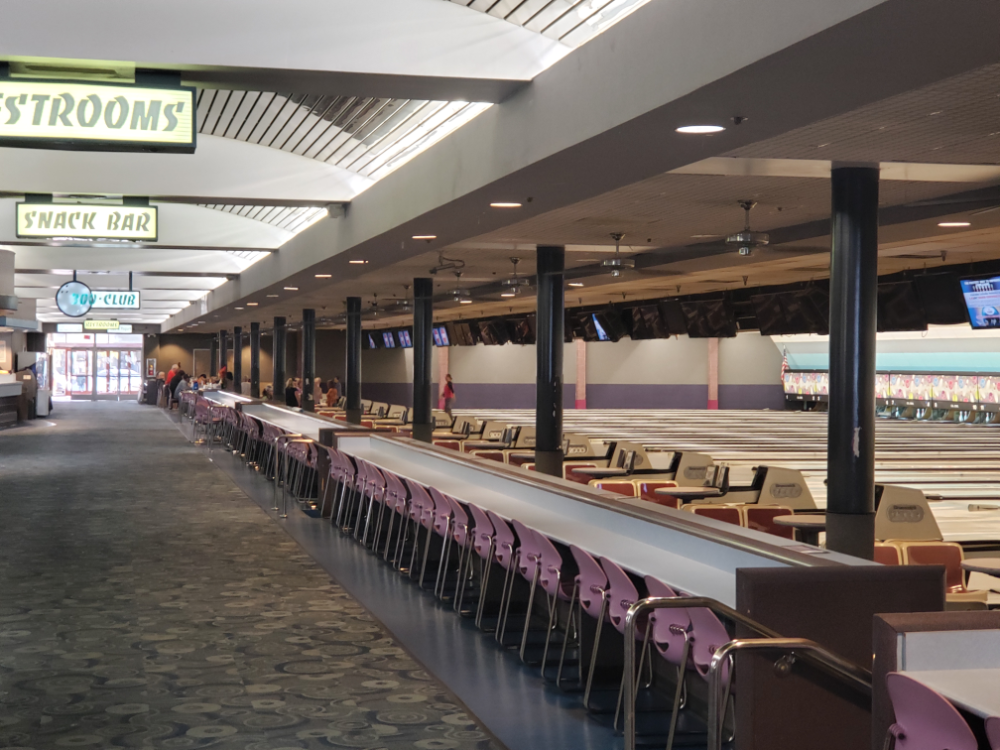 68 synthetic lanes
Full service cocktail bar
Snack bar
Wait service for both bar and snack bar
Two onsite restaurants
Pro Shop that will be open at all times there is bowling
30 minutes from Host Hotel
We are offering five squads of Team and Singles/Doubles to accommodate up to 544 bowlers. The squads are spread over three days so as to give bowlers attending the various IGBO Conference meetings more options.
We will open registration for the bowling events after
IGBO Annual 2021 Las Vegas
. Please register earlier for the best chance to be awarded your first choice of squads. Due to the General Membership Meeting on Friday, there will be some squads unavailable to IGBO Representatives or Officers.